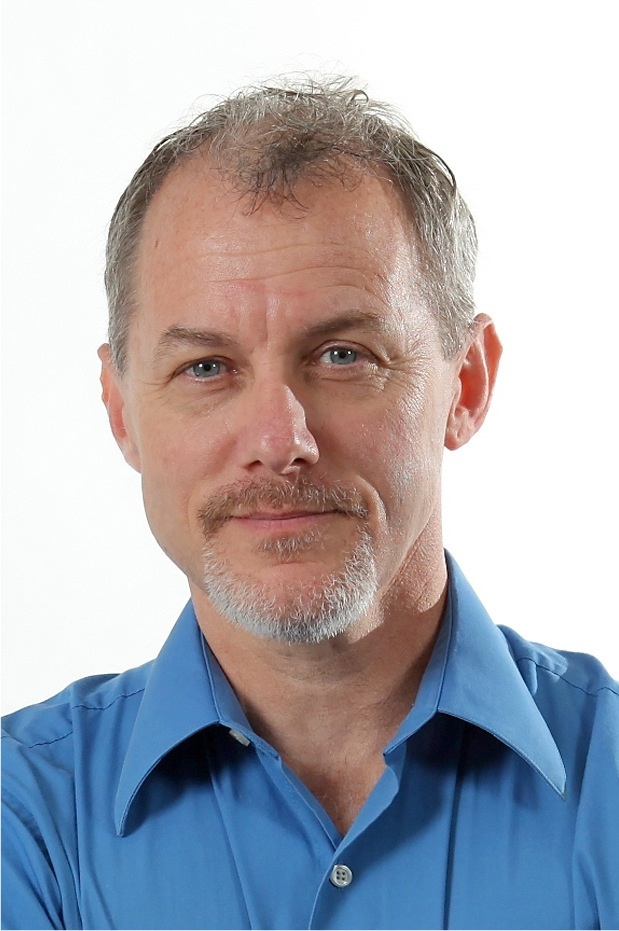 We sit down today with Craig Cashwell, PhD. to talk about his research and practical application into the nature of spiritual bypass.  Dr. Cashwell looks at how we either move toward or away from emotionally or psychologically difficult spaces- the use of spirituality or religion being one of the ways we can either move toward or away.
Join us for a thoughtful and illuminating conversation with Dr. Cashwell.
Show notes: Craig mentioned authors you may want to look more into: John Welwood and Charles Whitfield among others.