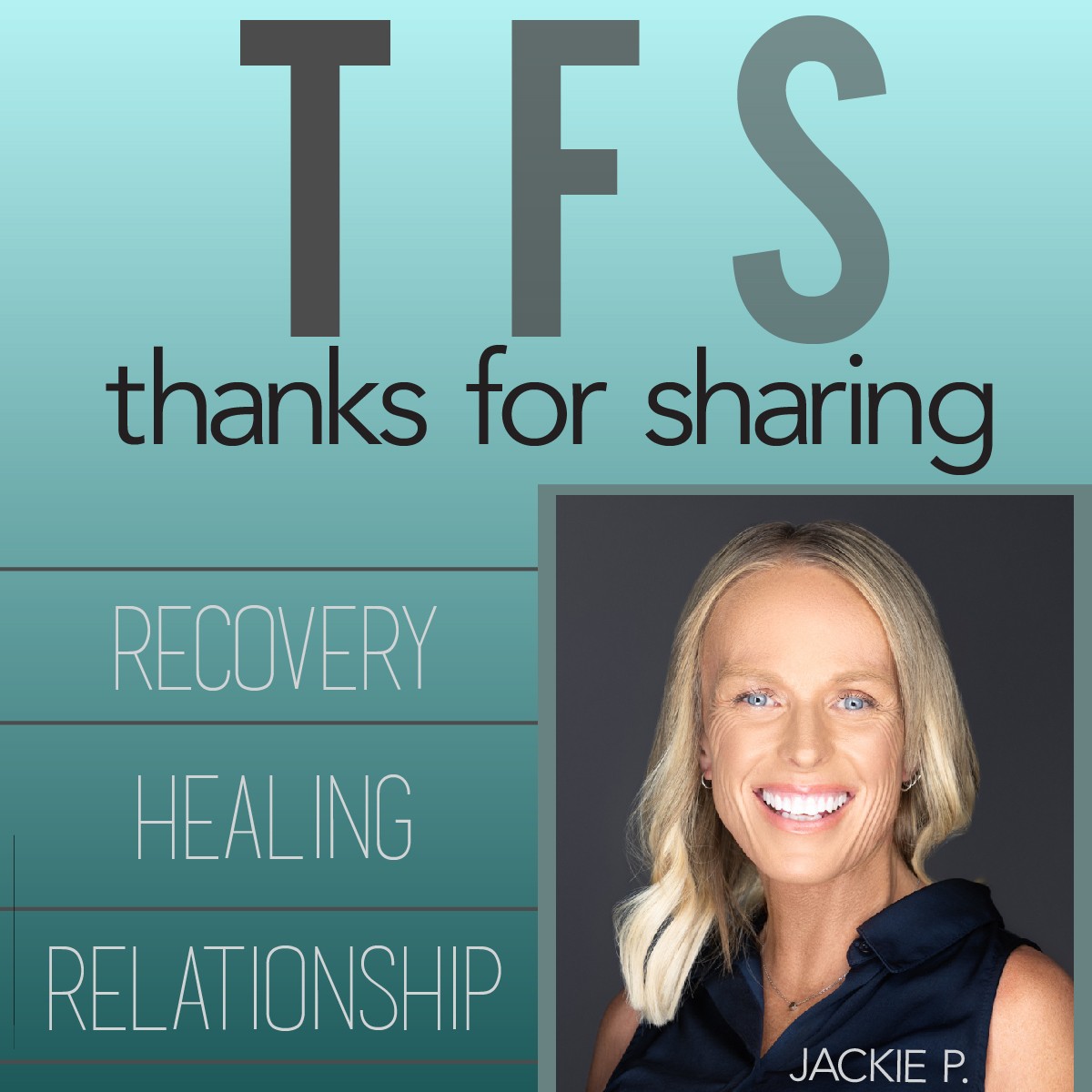 This is the place for all things recovery, healing, and relationships. We explore a variety of topics with people in recovery and the professionals who help them through personal stories. This podcast will give you a broad look at the aspects of recovery that make a difference.
Episodes
Monday Jun 11, 2018
Monday Jun 11, 2018
We have the fortune to sit down with Alex Katehakis again (we interviewed her in Episode 64) to talk about her new book Sexual Reflections: A Workbook for Designing and Celebrating Your Sexual Health Plan.
You won't want to miss this one- Alex brings her signature wisdom, warmth, and intelligence to a conversation packed with ideas to help you experience your sexual self as an integrated, shame-resilient person.
You can get your copy of Sexual Reflections from Amazon.com
You can learn more about Alex and her work at: