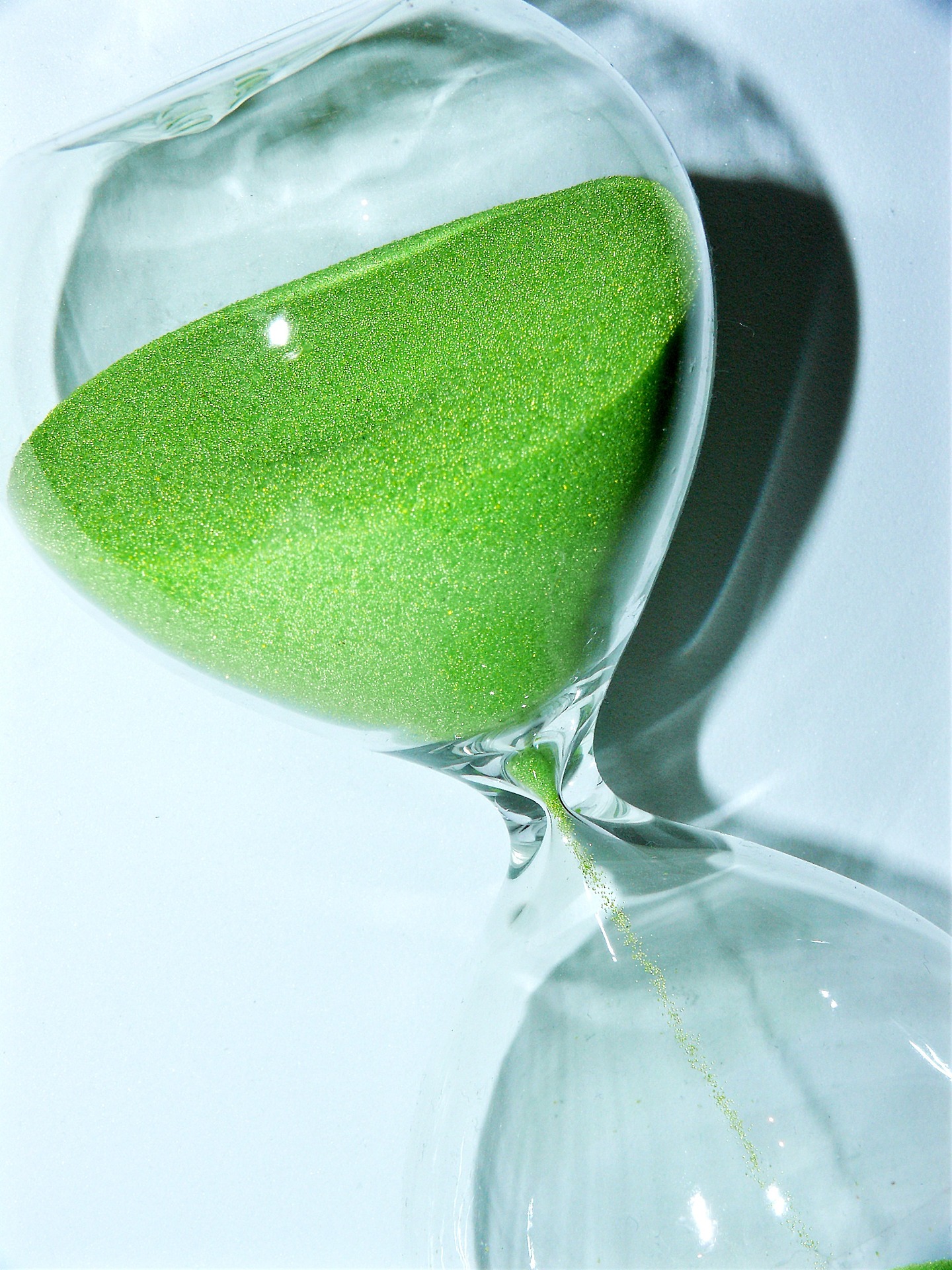 Jackie and Jon examine the often confusing and arbitrary "relationship stages" we all expect to go through in every single one of our romantic relationships.  We will take a look at questions like:
"Should I ever date friends?"
"How do I learn to listen to my intuition in my romantic relationships?"
"When is it the right time to 'move to the next level'?"
"How do I know when it's time to get out?"