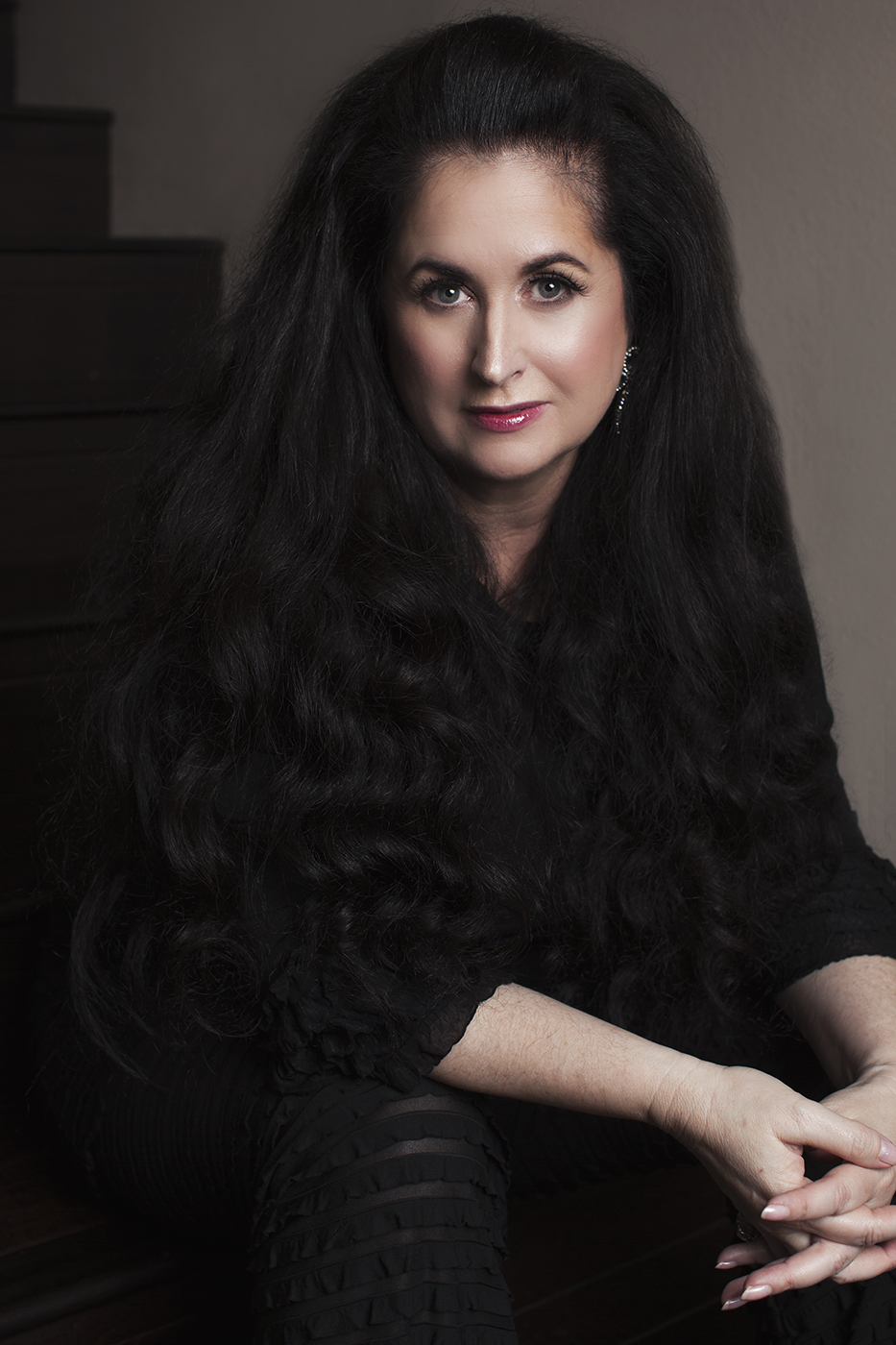 We were excited to sit with Mari Lee and talk about her upcoming book "The Gift in the Wound: Stories of Hope and Resiliency"  Mari, Jackie, and Jon all reflect on the changes and gifts that have come into their lives post trauma and heart-break.
Mari A. Lee, LMFT, CSAT-S is a Licensed Marriage and Family Therapist, a
Certified Sex Addiction Therapist, and is recognized nationally and
internationally for her work with sex addicts and their partners. She is the
founder of Growth Counseling Services, a recovery center located in
Southern California. 
Mari is also the author of the best selling book, "Facing Heartbreak: Steps
to Recovery for Partners of Sex Addicts", and "The Creative Clinician." Her
next book, "The Gift in the Wound: Stories of Hope and Resiliency" will be
out in 2018. She is a popular speaker and presents across the country on
the topic of sex and love addiction, partner's trauma and resiliency.
In addition to her clinical work, speaking and writing, Mari is known as "The
Counselor's Coach", and is a trusted business coach helping therapists
create multiple income streams and develop successful private practices.
She facilitates the popular on line coaching group, "Like A Boss", and gives
generously to the clinical community with free information on her coaching
website blog. Mari has created a complete clinical packet for therapists in
private practice, as well as group therapy forms, and freebies on her
toolbox page as a support. For supportive information, materials and
For further information and support, or if you are interested in hiring Mari
as a speaker for your organization, event, TV, radio, or pod cast show, you