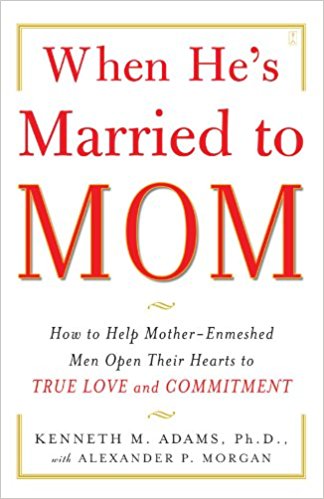 Jackie and Jon talk to nationally renowned author and treatment provider, Dr. Ken Adams.  Ken is known for his groundbreaking and cutting-edge work with sex addicts and offers specific help to men who are dealing with issues related to unresolved relationships with their mothers.  Ken helps the men who are trapped between loyalty to mom and loyalty to their partner get unstuck.  Ken has written numerous books focused on helping addicts heal from sexual addiction such as When He's Married to Mom, Silently Seduced and Clinical Management of Sex Addiction.
You can find out more about Ken and the work he does with mother-enmeshed men at
www.drkenadams.com
.  His books are available on Amazon.com.