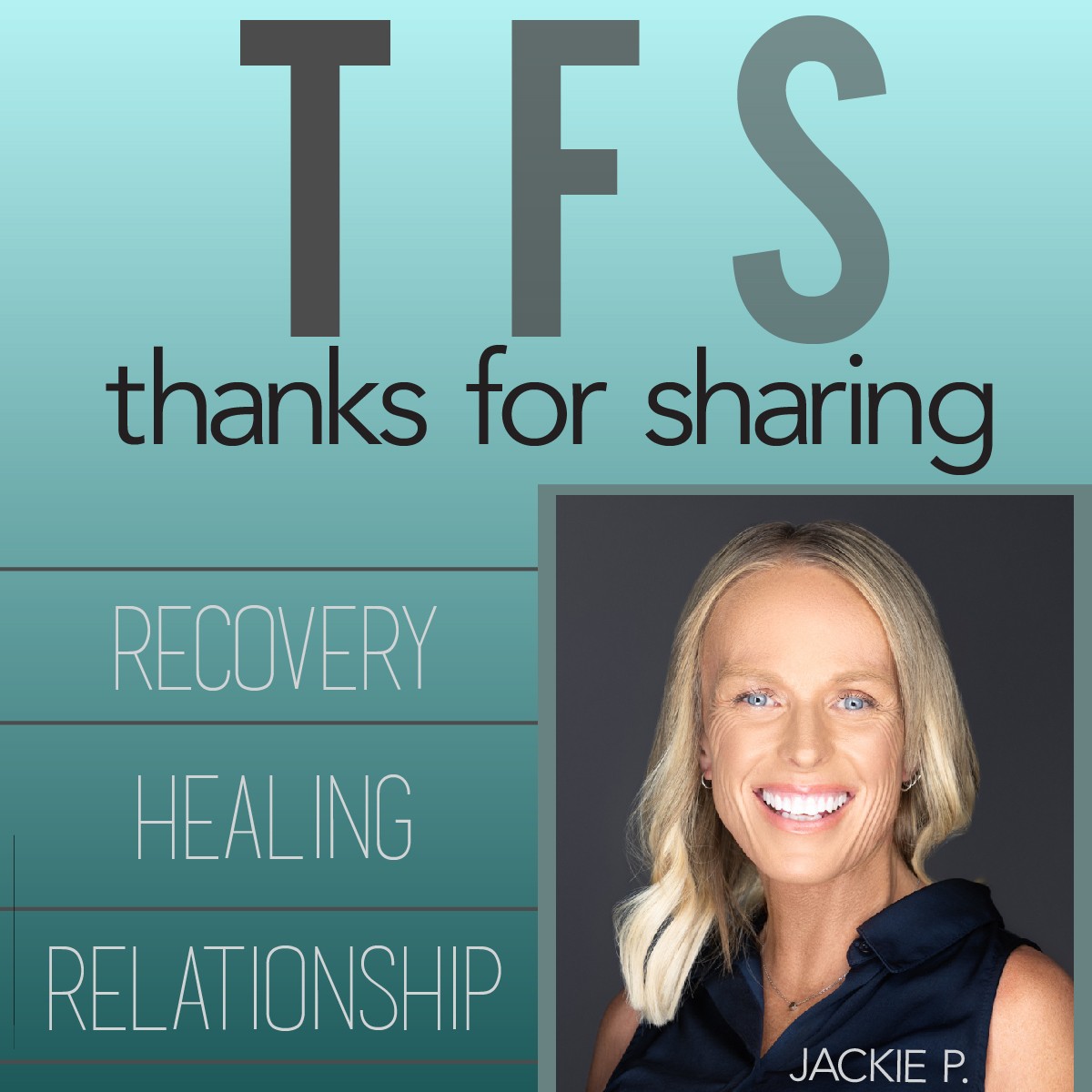 This is the place for all things recovery, healing, and relationships. We explore a variety of topics with people in recovery and the professionals who help them through personal stories. This podcast will give you a broad look at the aspects of recovery that make a difference.
Episodes
Tuesday Feb 14, 2023
Tuesday Feb 14, 2023
In this podcast episode, Jackie talks about attachment styles, what they are, how they form and how they can impact us in our adult relationships.  This episode is another lens to view ourselves and our relationship patterns in a way that can help us understand and change what needs to change for us to heal our attachment wounds and form secure and healthy relationships.