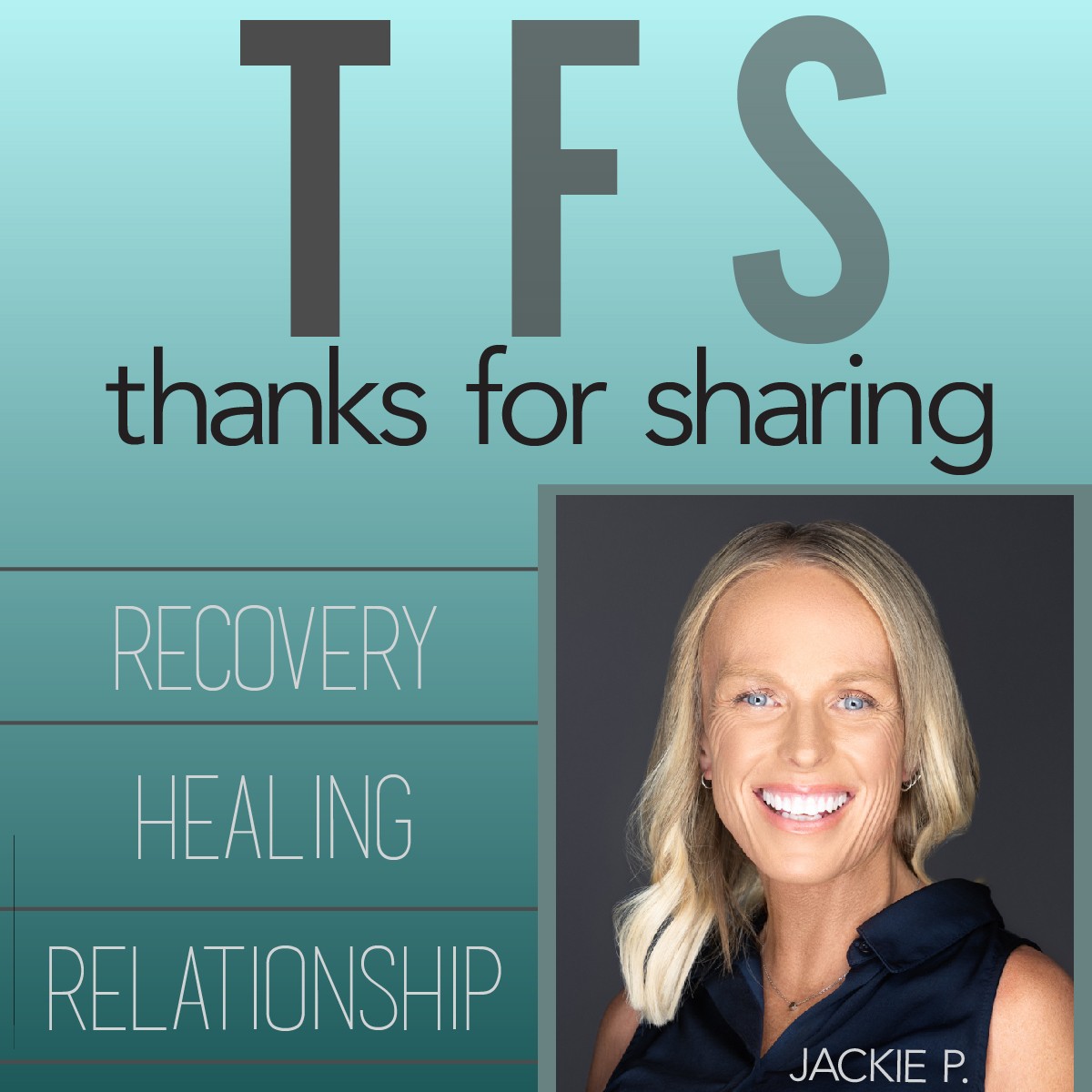 This is the place for all things recovery, healing, and relationships. We explore a variety of topics with people in recovery and the professionals who help them through personal stories. This podcast will give you a broad look at the aspects of recovery that make a difference.
Episodes
Tuesday Jan 24, 2023
Tuesday Jan 24, 2023
In this episode, Jackie talks about the often hidden and unknown condition of childhood emotional neglect.  Our parents may understand the importance of providing for our physical needs as children, but when our emotional needs are neglected and not attuned to, we grow up feeling off.  We may question our feelings and our needs, we might struggle with self-esteem, and are unable to take appropriate risks.  And we may feel disconnected and empty and not understood.