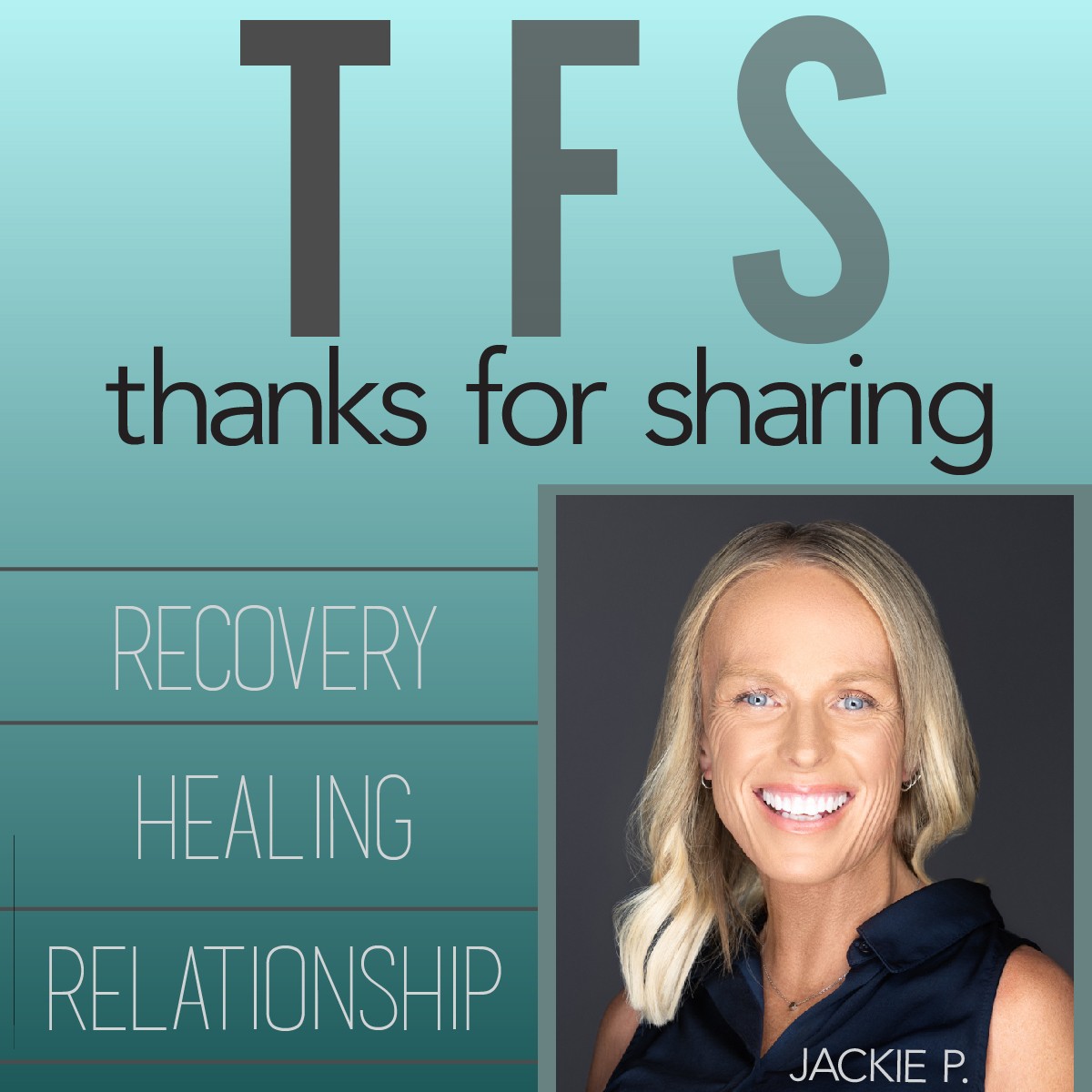 This is the place for all things recovery, healing, and relationships. We explore a variety of topics with people in recovery and the professionals who help them through personal stories. This podcast will give you a broad look at the aspects of recovery that make a difference.
Episodes
Tuesday Oct 25, 2022
Tuesday Oct 25, 2022
In this episode Jackie talks about self-care and how to approach caring for the self in a way that supports building a "self" and reinforcing the value and worth of who we are.  Self-care can be misunderstood or substituted as a hobby or a bubble bath or golfing.  Those may be things we enjoy and like to do, but is that self-care?
--