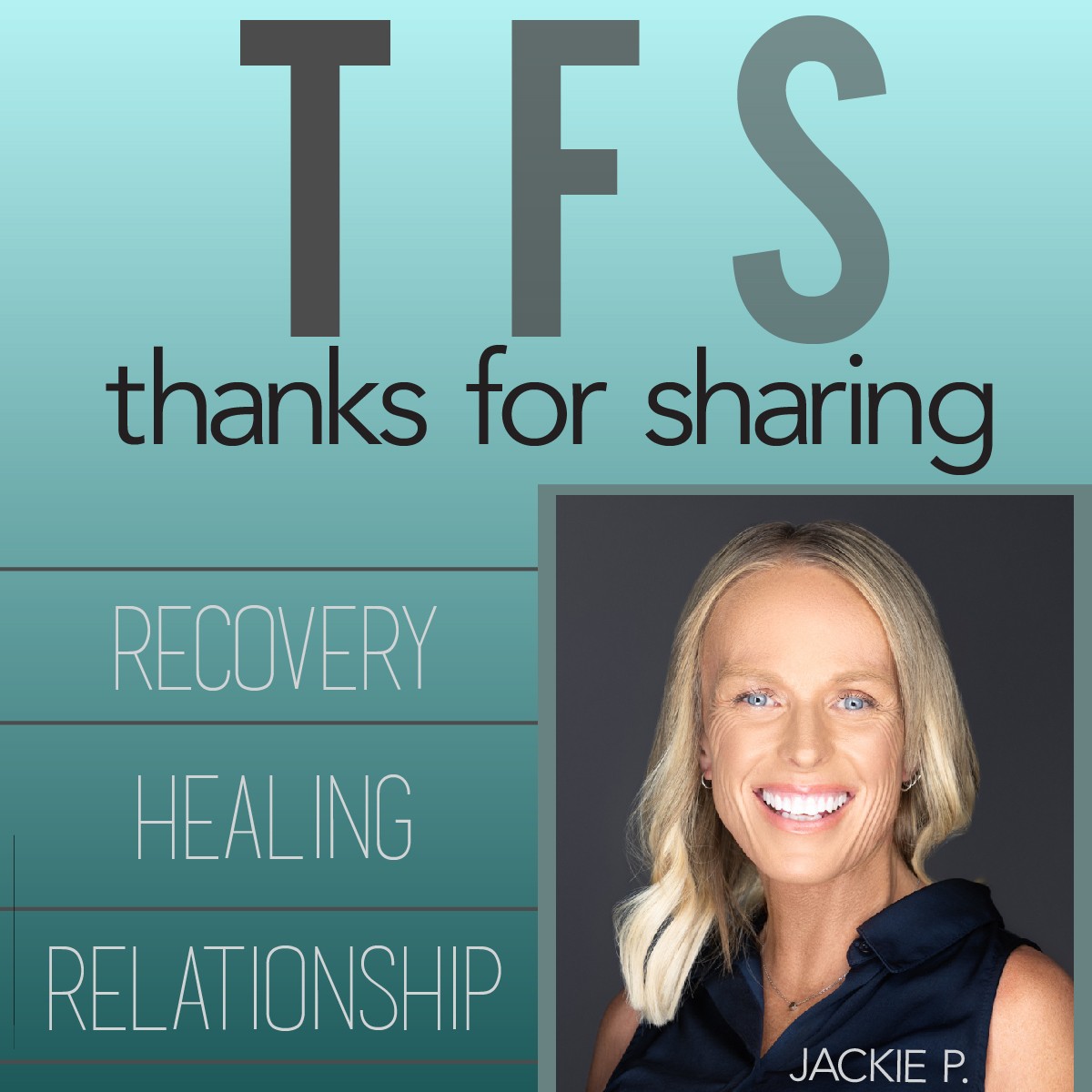 This is the place for all things recovery, healing, and relationships. We explore a variety of topics with people in recovery and the professionals who help them through personal stories. This podcast will give you a broad look at the aspects of recovery that make a difference.
Episodes
Tuesday Oct 18, 2022
Tuesday Oct 18, 2022
In this episode, Jackie continues talking about developing the self.  The need to find the lapse in our story caused by adversity or trauma and finishing what is left unfinished in us.  Jackie borrows from great thinkers, writers, and psychoanalysts, and what they have discovered and written about this process.