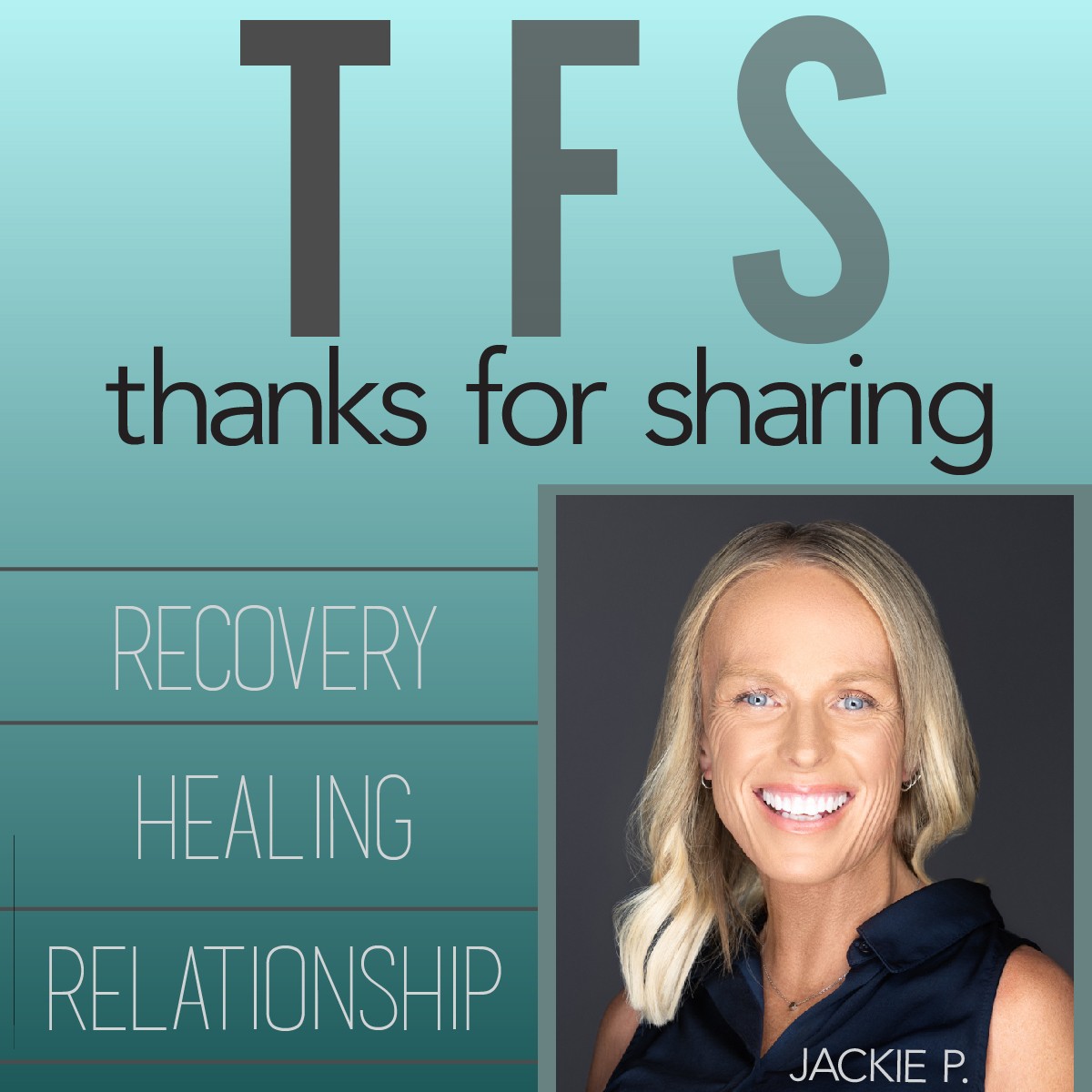 This is the place for all things recovery, healing, and relationships. We explore a variety of topics with people in recovery and the professionals who help them through personal stories. This podcast will give you a broad look at the aspects of recovery that make a difference.
Episodes
Tuesday Sep 27, 2022
Tuesday Sep 27, 2022
In this episode Jackie continues her series on developing a solid sense of self.  In this episode, Jackie explores some of the reasons we may not have developed a solid sense of self and how we can start to work on understanding our story and becoming more of ourselves.