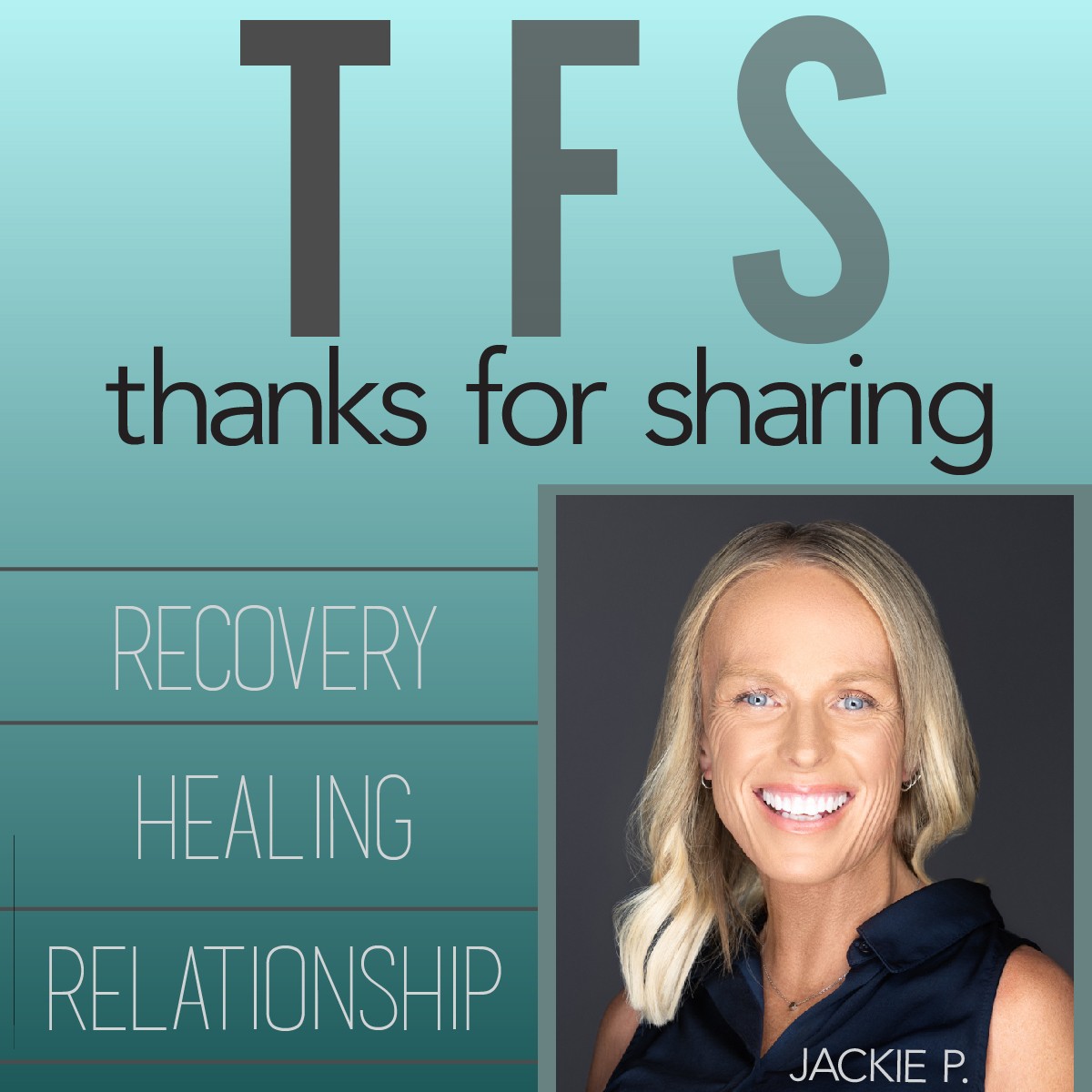 This is the place for all things recovery, healing, and relationships. We explore a variety of topics with people in recovery and the professionals who help them through personal stories. This podcast will give you a broad look at the aspects of recovery that make a difference.
Episodes
Tuesday Jan 17, 2017
Tuesday Jan 17, 2017
In this Episode, Jon, Jackie and Anastasia continue their conversation and examine some different treatments that are effective in healing from trauma. They also take a deeper look at what trauma does to the nervous system.
This is the link to the video Jon mentioned in the episode.
https://youtu.be/nmJDkzDMllc?t=11m
Anastasia is the clinical director at Lifestone Counseling Center in Salt Lake City, Utah. www.lifestonecenter.com