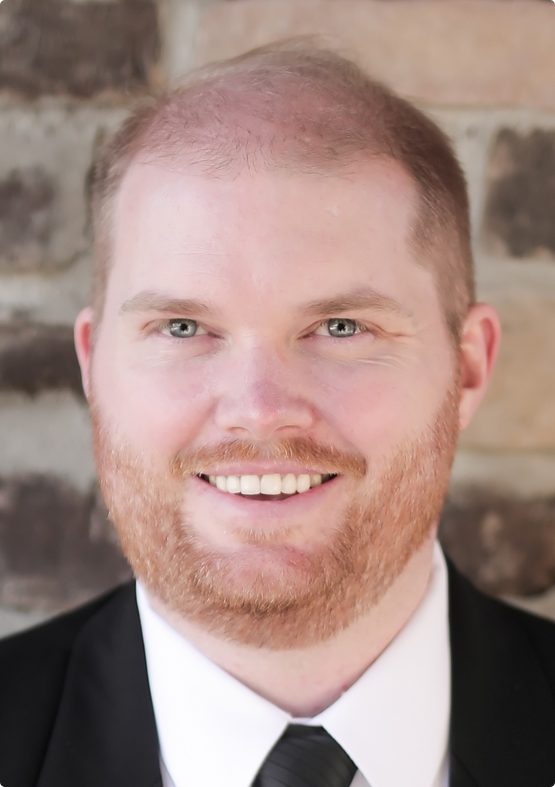 We're excited to have Alex Runolfosn on to talk about Grief and Trauma
About Alex:
I started Bloom Recovery after experiencing my own traumas and struggling find a truly helpful and safe environment to heal.
I know firsthand the pain people can experience, the courage it takes to ask for help, and the joy that can come from healing from the root. I have worked extensively with trauma, grief/loss, depression, anxiety, and all forms of addiction. I am trained in multiple theories and modalities and love creating unique and individualized approaches by combining EMDR, DBT, REBT, ACT, Motivational Interviewing, Somatic Therapies, and a number of Mindfulness Approaches. 
I love to travel and have been to 6/7 continents and hope to hit the last one, Antartica, soon. I have been to over 40 different countries and love to experience all different types of people, culture, cuisine, and adventure. I try to embrace life to the fullest and have sailed the pacific rim, scuba dived the great barrier reef, climbed mountains, skydived, caught wild crocodiles by hand in Africa, tracked and studied mountain lions in Argentina, just to name a few adventures. 
I'm a geek at heart and love all things pop culture (be prepared for Harry Potter metaphors, Star Trek analogies, and any number of other references). 
Although I can't draw a balanced stick figure to save my life, and my singing voice is atrocious, I love to incorporate art, music, and overall creativity into my practice and encourage the people I work with to discover their creativity and tap into their own passions. 
If you would like to know more about me all you have to do is ask. 
You can find Alex at bloom-recovery.com